Welcome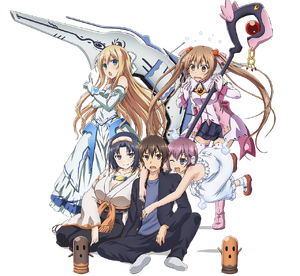 Welcome to the Invaders of the Rokujouma Wikia! This site is a comprehensive database for the light novel and anime series, Invaders of the Rokujouma. Fans and anyone interested in contributing are welcome to help!
Warning: this wiki contains spoilers!

Characters
See more characters >>
Pollbooth
Who is your favorite heroine?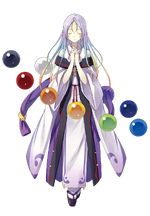 The Goddess of Dawn is the creator of the universe. She is worshiped by both the underground people and Forthorthe. She is summoned whenever any of the nine girls fuse with magic, for as of yet unexplained reasons. She is also the self-proclaimed "First and last invader."
Read more >>